There are currently four ways to get involved with bHive:
1. Make a donation and become a bHive Founding Patron 2. Get in touch if you want to support Villages coming to your town fast 3. If you Live in Greater Bendigo, subscribe to Villages now. 4. If you live anywhere else, register interest in Villages
Become a bHive Founding Patron!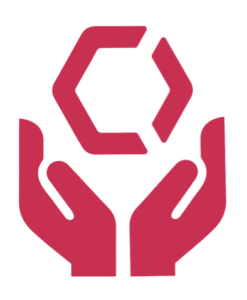 bHive is on the go building Villages and gearing up for a national launch in February. To have the impact we want, we  need all the help we can get.
Get Villages Happening in Your Town
If you're from a Local Government or community organisation and you want Villages rolled out in your town with all the marketing, engagement and cooperative incubation bells and whistles, get in touch. We'd love to talk. We could bring an epidemic of Belonging to your town.
Subscribe to Villages now in Greater Bendigo!
We're having a big launch on November 10. And we're launching Australia wide in February 2021. So if you live in Greater Bendigo you can sign up now here and connect with neighbours and share food, skills and stuff. If you want to know more click below.
Become a Greater Bendigo Villages Champion!
Anyone can become a Villages Champ. You can put yourself at the centre of your neighbourhood and use Villages to communicate and organise things online with your neighbours, look after your neighbours, share stuff and skills and build community. Right when we need these things most!  As a Champ, we'll send you a set of invites to post to your neighbours. You can encourage them to join Villages and help them get on board.