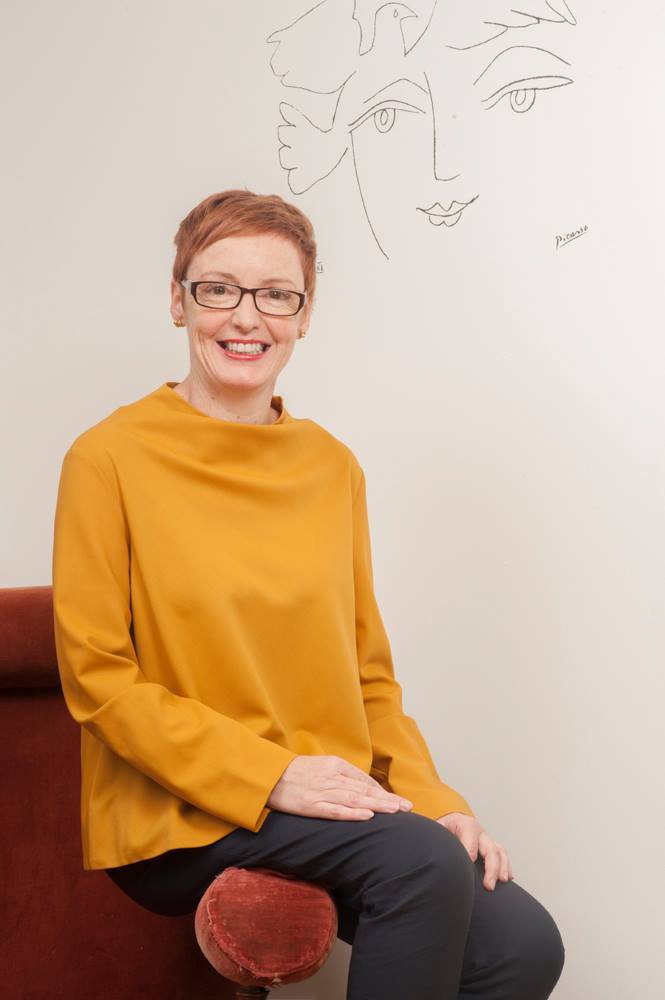 bHive has been developing an international reputation for delivering cutting edge, hopeful and inspiring presentations at conferences and events. Our presentations do not shy away from the realities that we face. They take us beyond our challenges to a future that works. bHive is a coherent and exciting model that can lift us past our current ecological, economic and social challenges to a future that works for local people and local places.
Our Founders have spent decades working on innovative new economy projects from tech adoption in the 1990s to the Sustainability Street Approach, Founding the Bendigo Sustainability Group, Founding Synergize Co-working Hub and now Founding bHive Cooperative.
Our presentations take a new look at the sharing economy, covering economic exploitation, at data ownership and privacy, peer to peer economics, local economic development, cooperatives, open source tech, building a movement for change and how to structure a new local economic model for prosperity.
We have spoken at the Platform Cooperativism Conference in New York in 2017, the Municipal Association of Victoria Future of Local Government conference and the MAV Sustainability conference in 2018, the Intrapreneurship Forum in Adelaide in 2018, the "Will the real sharing economy please stand up?" event with the City of Melbourne and the New Economy Network Australia Annual conference in 2018.