Local People.
Local Place.
Local Economy.
Our Vision: We own our local digital sharing economy together
Our First Mission: Create a digital platform that allows Bendigo people to create, own and run sharing enterprises, providing access to shared local goods and services.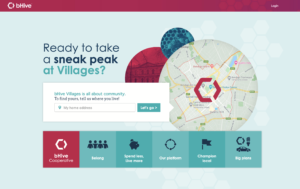 bHive Villages is coming soon!

We're bringing
Car Sharing

to Bendigo.